Surrogacy Law In India
The success rate (carry home baby) of surrogacy is around 50% to 60% in case of fresh embryos. In case of frozen embryo's it is about 40%, depending upon the age of the genetic mother.
Cost of surrogacy is one of the main reason for surrogacy treatment in India. Surrogacy in India has become the popular alternative to couples as the laws for surrogacy in India favor the intended parents and the cost is roughly one third of US and other parts of the world which vary from US$15,000 and $40,000 in US.
In other parts of world there are many other costs involved like Lawyers fee, medical fee, agency fee, clinic charges etc. So the treatment afterward can cost you around $50,000 to $60,000 or more depending on country to country. In India surrogacy can be done between $20,000 to $24,000
There are many things that comes in the mind of patient before they go for surrogacy?
Intended parents have many questions about their future family and surrogacy:
What happens if the surrogate mother or commissioning person or couple change their mind?
Is that Legal in India and What are the Issues related to taking the child to the other country?
What happens in the case of miscarriage or multiple births?
What happens if the child has serious disabilities?
What are the rights of the child? Should payment be involved?
Do Indian clinic's offer surrogacy for single or lesbian women?
I am a gay man/I am a single man. And I want to be a father through surrogacy. Can you help me out?
What exactly does the surrogacy procedure involve?
Why you should be choosing India for surrogacy?
Is the surrogate's profile made known to me?
Can I look at the profile of more than one surrogate, so that I can choose from among them? What choices of surrogates will I be given?
Below are the Success stories of Surrogacy in India
Vijay & Geeta Describe there Surrogacy Success at International Fertility Centre India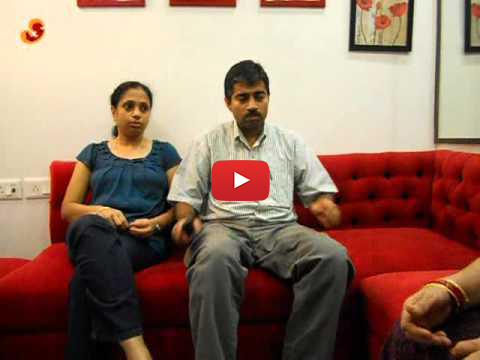 Surrogacy Success India – Martin International Patient with IVF Specialist Dr. Rita Bakshi

Surrogate Mother Counselling at IFC IVF Surrogacy Centre Delhi India