Our Team
IVF Specialists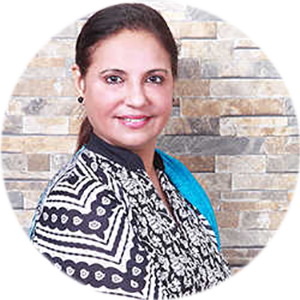 Dr. Rita Bakshi
Chairperson – International Fertility Centre
Rita Bakshi is the Chairperson of International Fertility Centre and has more than 25 years experience in fertility and assisted reproduction. She graduated from the Lady Harding Medical College, New Delhi and received her MBBS in 1983. She holds Diploma in ART from KKIVF Hospital in Singapore, and a Diploma in Endoscopy from Kiel, Germany. Dr. Rita has extensive experience in resolving fertility issues with assisted reproductive techniques such as IVF, IUI, Egg donor and Surrogacy.
She's also the founder of ADIVA group of Hospitals.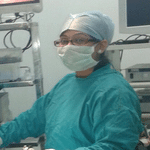 Dr. Renu Sharma
Gynaecologist
Renu Sharma is a Gynaecologist who handles operational work at the Apex-International Fertility Centre in Jaipur. She has over 6-7 years experience in the health care for women and had worked as Resident Gynaecologist at Global Heart & General Hospital, Jaipur. She completed her DRCH (Diploma in Reproduction & Child Health) from Global Heart & General Hospital, Jaipur affiliated to NARCHI, Kolkata. Her main area of interests is doing IUI independently, takes care of follow-up patients of IVF and coordinates other services with Delhi-based IFC Centre.
Doctors: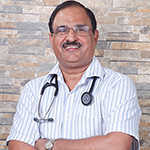 Dr. S.K Bakshi
Senior Physician and Senior Consultant Cardiologist
SK Bakshi is a Physician and Senior Cardiologist with over 28 years experience. He graduated from University College of Medicine Science – Delhi University and obtained his MD from Lady Harding Medical College and Ram Manohar Lohia Hospital, Delhi University. After completing his Cardiac Care Training at Escorts Heart Institute and Research Center in New Delhi, he became an Executive member of the Geriatrics Society of India.
He was awarded the Fellowship of IMA Academy of Medical Specialists in Medicine.
Management: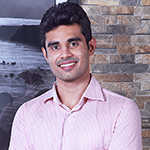 Saarthak Bakshi
CEO – International Fertility Centre
Saarthak Bakshi is the Chief Executive Officer of the International Fertility Centre Group. He finished his B.Tech in Computers Science from JIITU, Noida in 2009. He spends his career in Information Technology and worked as Software Engineer in Infosys. He had also worked in the IT Risk and Assurance Department at Ernst & Young, UK-based Company. Under his leadership at IFC, the clinic has grown into one of the largest and most successful fertility centres in India.
Embryologists: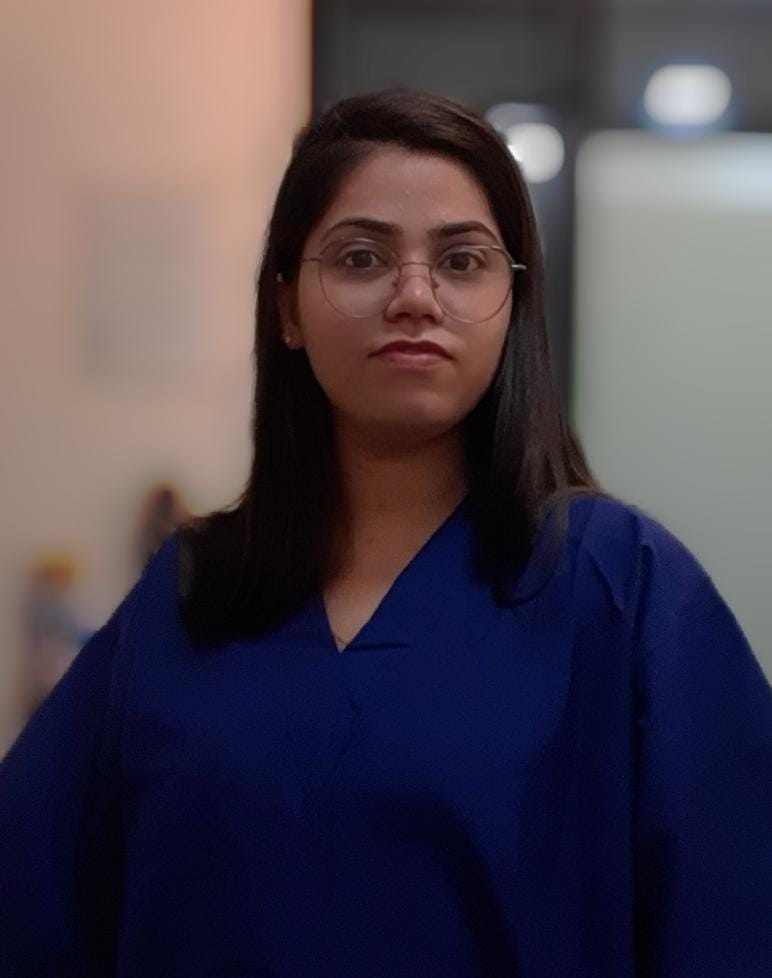 Monika Tiwari
Clinical Embryologist
Completed master in Microbiology from C. S. J. M. University Kanpur (U. P.) in 2015 and has work experience of about 5-6 year's. Started career by working as a Junior Embryologist at Max Super Specialty Hospital Vaishali, Ghaziabad. Later on worked as embryologist with Baby Soon fertility and IVF Centre, Karol Bagh, New Delhi.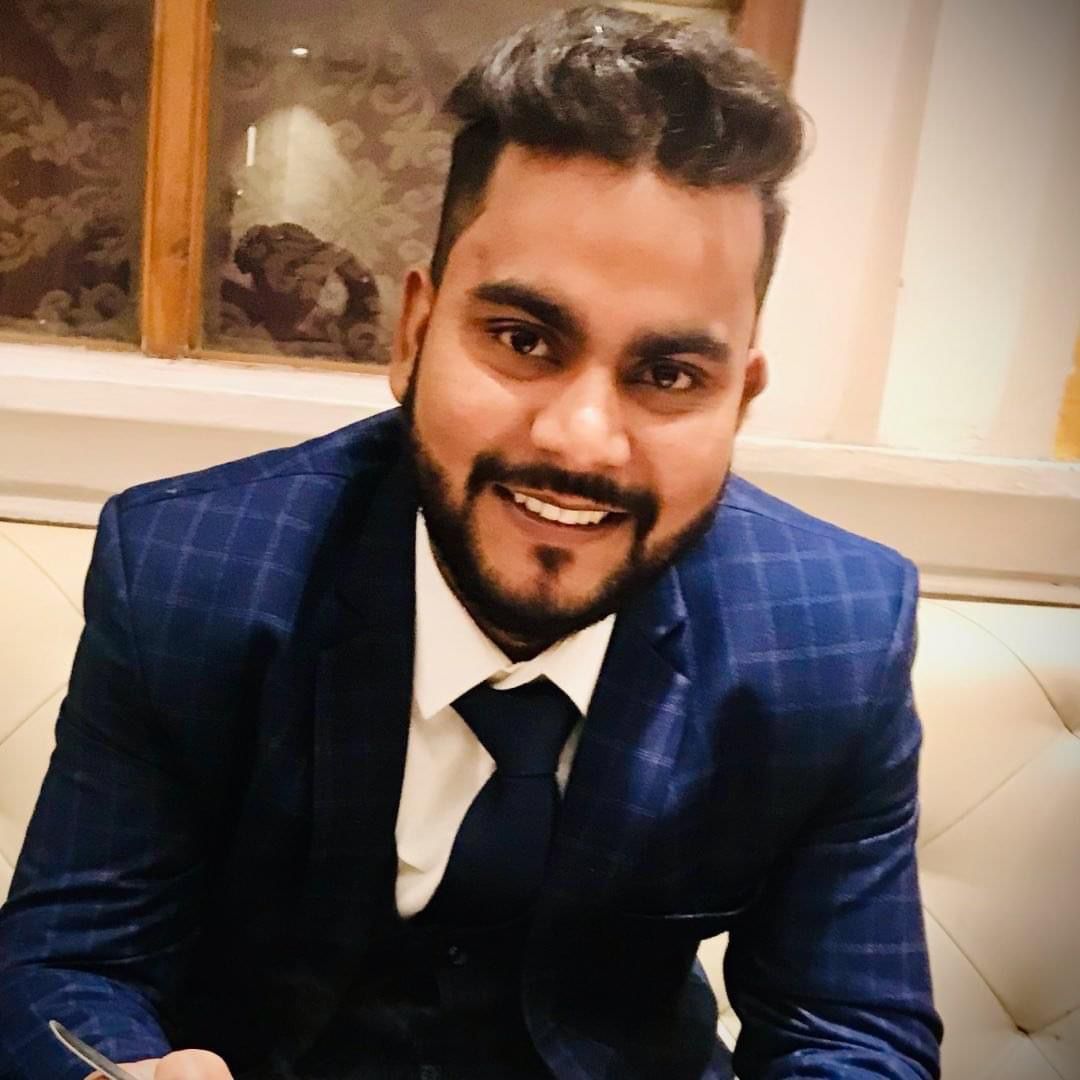 Upendra Kumar
Clinical Embryologist
Completed MSC-Biotechnology from Sangai International University from Manipur and have about 6 year work experience as a Embryologist. Started career as a junior embryologist at Tulip International Fertility Centre Sonipat, Haryana. Currently working as a Clinical Embryologist at RISAA IVF, Delhi.
Patient Liaison And Admin Team:
Kamal Singh
Admin & Legal Executive
Kamal Singh has been working with IFC since its inception. He assists clients with queries related to legal agreements and paper work, prepares legal documents for clients and ensures all paperwork necessary for clients to obtain citizenship for their baby. Once your baby is born, Kamal assists baby pick up documents which are required for embassy paper work. He makes client accommodation bookings, organizes airport transfers, and coordinates drivers for clients for their travel to and from appointments.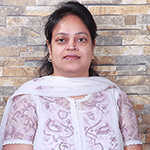 Reena Sachdeva
Manager – Client Relations
Reena Sachdeva is a Senior Manager- Client Relations at the IFC. She graduated from Gargi University and has over 15 years experience for different roles. Before joining IFC, she held the position of Marketing Executive and maintained the highest success rates. At IFC, she provides practical support and help throughout the patient journey. She organizes treatment and appointment schedules, and assists all client managers with scheduling treatment for new clients. She also assists patients for the passport and visa work procedure.
Accounts Team: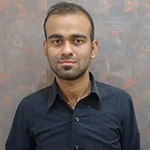 Pankaj Sharma
Accountant
Pankaj manages Accounts at the IFC and has over 4 years of experience in accounts and Internal Auditing. Prior to IFC, he has worked at Accenture Service Pvt Ltd as 'Process and Analysis'. He completed his Post Graduation in Commerce from Agra University in 2014.